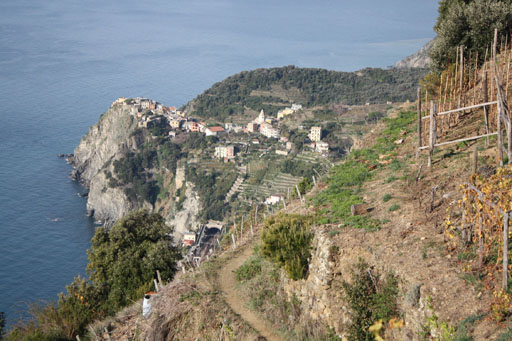 We chose to move to Liguria and live our lives in Levanto out of a profound sense of belonging to this land, and out of the desire to raise our three children here.
Traveling with us means putting yourselves in our hands, in the hands of people who love this territory, who have explored every inch of it, and who have a connection to its culture and lifestyle.
We know how much trust you have to place in someone to let them organize your vacation or study abroad halfway around the globe, and we do absolutely everything to live up to your expectations, turning your dreams into reality.
And if we are able to pass on even a tiny part of our passion for this small part of the world during your voyage, then we're sure that we will all have a travel experience worth remembering.