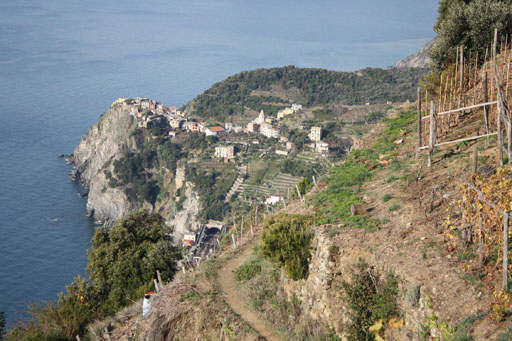 When you come to the Cinque Terre with us, no experience is ever the same as another.  All private tours are organized individually to accommodate your particular interests and tastes.  When you book with us, you get all of your on-the-ground services taken care of: a full-time English-speaking guide from the moment you arrive in the Cinque Terre who will arrange your day exactly how you want it, using our local knowledge to find exactly what fits you.  Hikes, restaurants, wine-tasting, history, culture, boat trips, beaches, churches, trains … we take care of everything.  We work with only the best local providers to make sure that you receive the highest standard in quality and authenticity. Come experience a day (or more) unlike any other in the Cinque Terre with Voyager. Prices for our guided experiences:
Full-day: 175 euros (max. 5 people)
Half-day: 100 euros (max. 5 people)
This price includes the presence of your guide and all arrangement of other services.